Helping your team deliver on critical enrollment goals.
Admission and enrollment efforts require campus-wide support. But higher education admissions counselors, staff and faculty often don't get the training they need to make an impact.
That's where we come in.
We offer professional development workshops that support recruitment, yield and brand-building strategies. We can help you increase student engagement and improve the effectiveness of your team.
Meet Paskill Academy
Paskill Academy is an admissions training offering. It's developed by enrollment consultants at Paskill,
the higher education
marketing agency.
I'm looking to improve my…
Here's what our higher ed clients say: "Shortly after taking over my office as Director of Admissions, I set a goal of increasing our team's professionalism and sales skills.
When Dana came to campus, she presented us with a two-day training that far exceeded my expectations, which were already extremely high!"
Explore our enrollment development and marketing workshops.
Admissions professional development
We can help you turn "interest" into "enrollment." Our workshops are designed to help higher ed admissions counselors build stronger relationships with prospective students and families and improve their academic sales skills.
More engaged applicants + better conversion tactics = improved enrollment outcomes.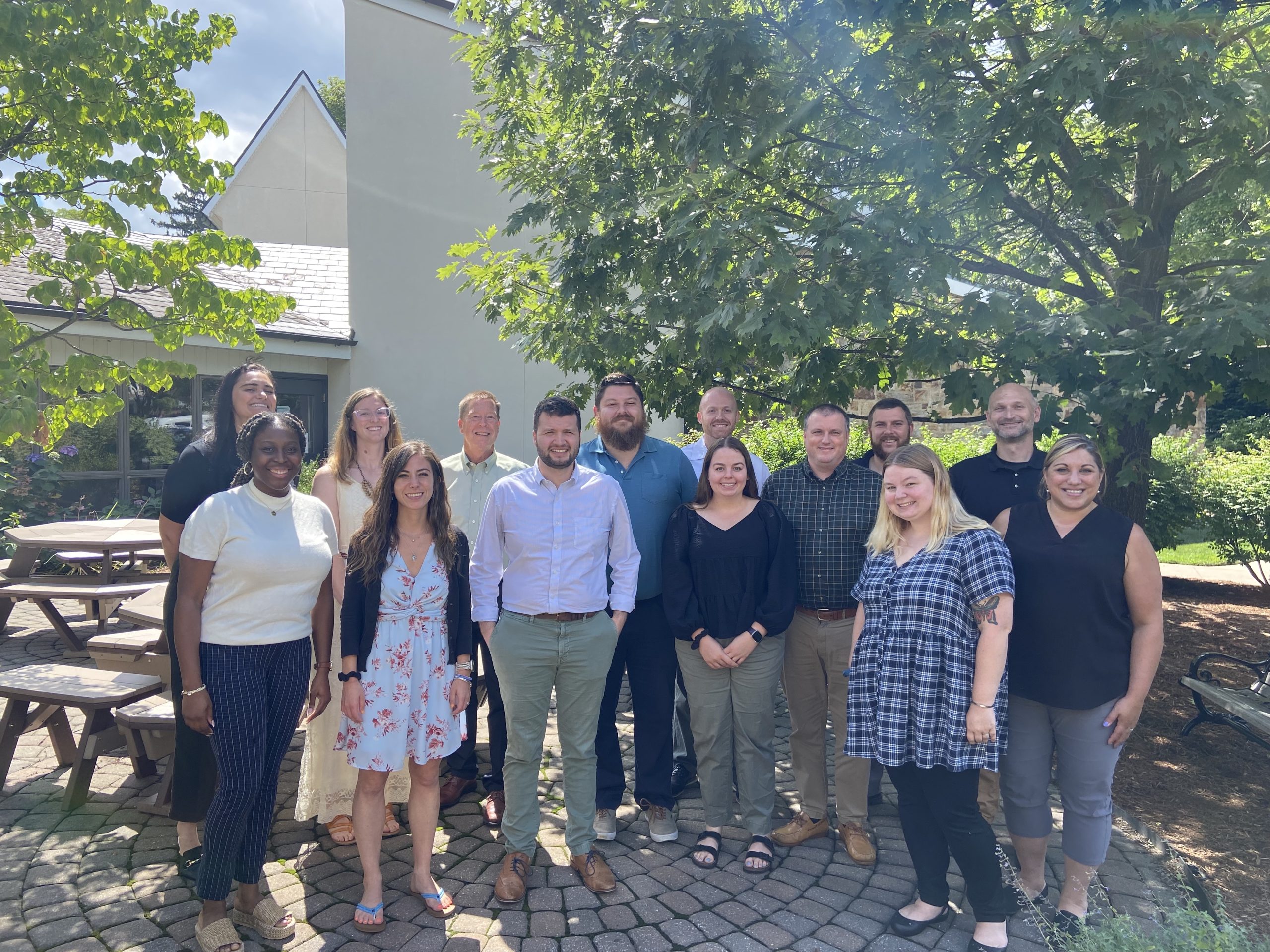 Student Recruitment Workshop
Two-day recruitment and prospect management training
Maximize the potential of your admissions team by helping them build better relationships with prospective students, communicate more effectively and motivate prospects to take action.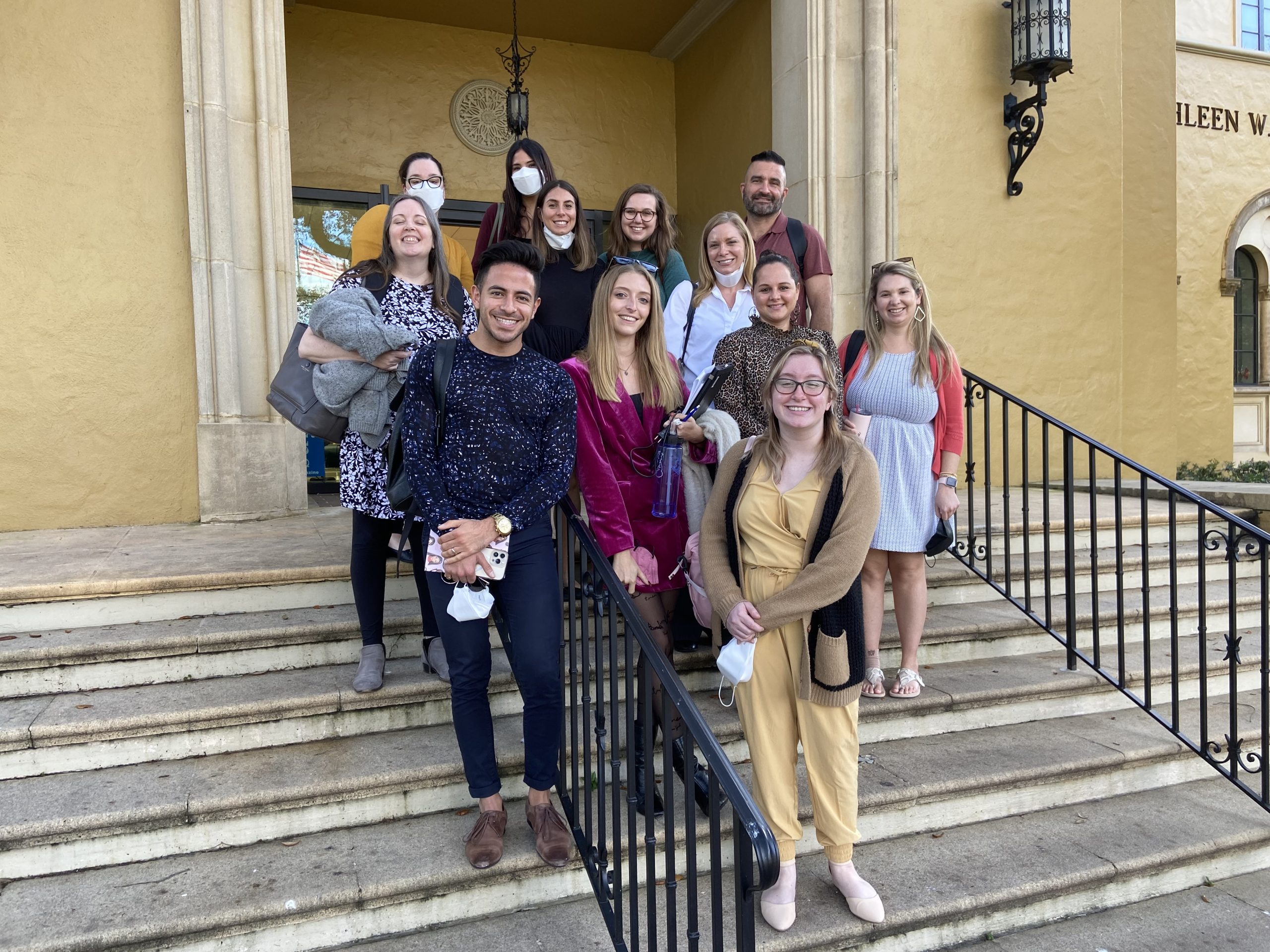 Yield Boot Camp!
Two-day workshop on converting applicants and admitted students
Increase your admissions team's yield rates by helping them engage with stealth applicants, overcome barriers to enrollment and turn applicants into new students.
Coming soon: Paskill Academy eLearning.
Level up your team with trainings they can complete anywhere. Paskill Academy's online admissions curriculum will include on-demand eLearning lessons and virtual workshops. Each eLearning lesson builds on the competencies of the one before to help your team become more effective recruiters.
Meet our team.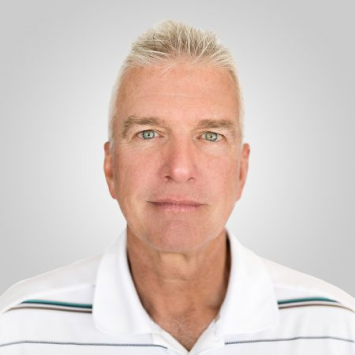 Jim has been involved with every major Paskill account during the past 30 years. Jim is a graduate of Temple University with degrees in Journalism and Advertising. He knows all the pieces of successful enrollment marketing, including admissions communications, integrated enrollment marketing, brand research, messaging and the metrics needed to assess implemented marketing plans.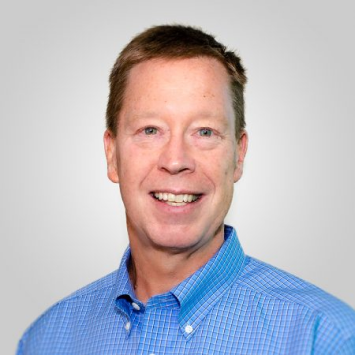 Dave Black
VP, Market Research and Consulting
Dave conducts and implements market research to support enrollment development initiatives and consults on enrollment management, marketing, organizational development and collaborative team development. Dave is a graduate of St. Bonaventure University and holds an M.B.A. from Western New England University.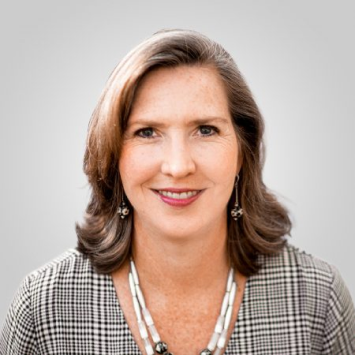 Dana Evans Amberge
Senior Consultant, Enrollment Management and Marketing
Dana's prior experience as a Dean of Admissions has given her a love and appreciation for learning and helping those in the field. Clients benefit from her expertise in student recruitment, retention and communication planning. Dana is a graduate of Furman University.
Start meeting your enrollment goals today.
Use the calendar below to schedule a consultation. From there, we'll work with you to build a workshop that meets your unique needs.
Questions?
Contact us!
Let us know more about your institution's goals and challenges. We'll help match you with the right workshop to meet your goals. Fill out this form to contact us, and one of our experts will get in touch.
All fields marked with * are required.